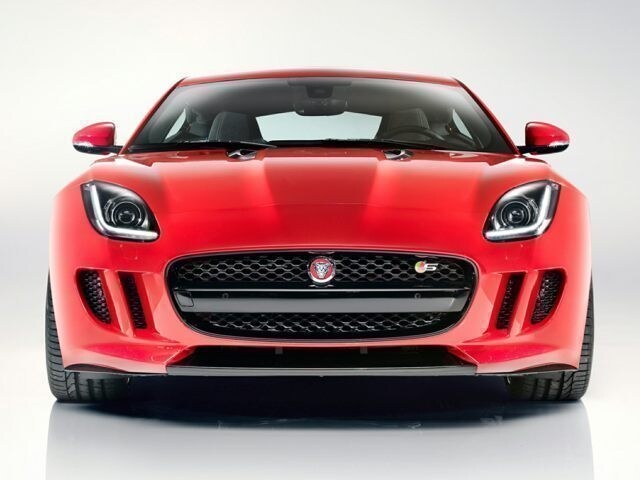 Your Jaguar vehicle is a special vehicle – it has been designed with the utmost care, and precision. It performs with smooth versatility, and drives like a dream. In order to keep your vehicle in this kind of condition, though, you will need to service it on a regular basis.
This is because certain aspects of your vehicle – like your oil, or your tires – can wear down over time. Ensuring that these aspects of your vehicle are always in good, working condition is vital to your overall experience on the road, and to ensuring your safety.
If you would like to get your vehicle serviced, or if you have any questions about the servicing process, you can always visit our service center! It is located at 2965 E. Colorado Boulevard in Pasadena, CA.
Visit us today at Rusnak/Pasadena Jaguar, and our team will help you with all of your servicing needs so that you can spend more time on the road with your Jaguar vehicle!