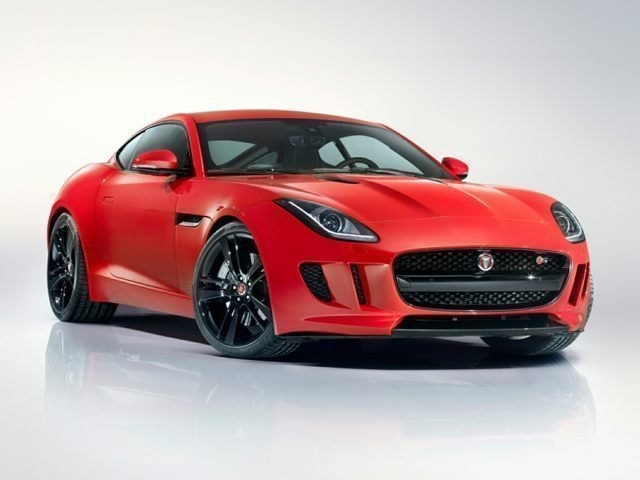 Here at Rusnak/Pasadena Jaguar, we believe in providing our customers with the best service possible. We like knowing that our customers are happy when they drive off of our lot in their Jaguar vehicle.
And, according to 2016 sales, we have been fostering some excellent friendships with drivers all throughout the community.
That is because we are the #1 Jaguar dealer in the nation.
Because of you, and the trust we have forged, we have shown the country that quality customer service, a memorable dealership experience, and an incredible car truly make for a great time.
If you would like to join the family, and see a Jaguar vehicle for yourself, we invite you to visit us at Rusnak/Pasadena Jaguar in Pasadena, CA. Our team would be more than happy to answer any questions you may have, and show you our extensive Jaguar inventory.
Visit us today, and we will help set up a test drive.