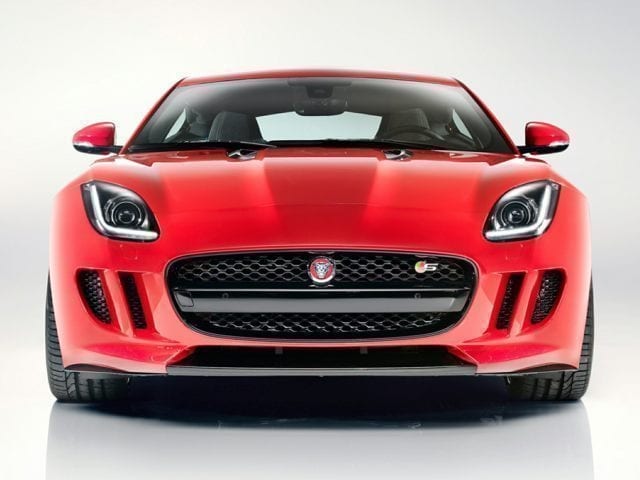 In an effort to offer a dynamic range of prices, while also offering a quality Jaguar models, we have a selection of vehicles which fall under the umbrella of "Jaguar certified".
So what does it mean to be Jaguar certified?
Put simply, Jaguar certified means that a particular vehicle has been handpicked from a large selection of precisely maintained Jaguar vehicles from the past five model years. These vehicles go through an intensive 165-point inspection, during which any necessary maintenance, or replacement parts, are seen to.
Essentially, a car being Jaguar certified means it is a used Jaguar vehicle that is meticulously taken care of, maintained, and inspected so you get the best driving experience out of it.
Jaguar certified vehicles also come with complimentary 24-hour roadside assistance, a vehicle history report with road test assessments, a transferable warranty, and trip-interruption expense benefits.

​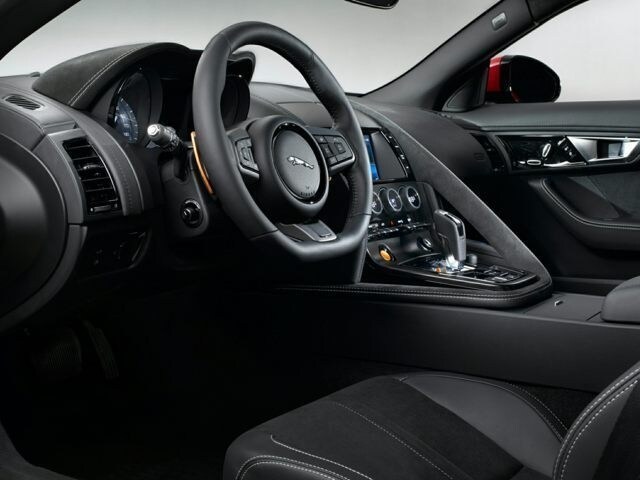 We want your driving experience to be fun, memorable, and exhilarating – especially when you are behind the wheel of a Jaguar model. Being Jaguar certified is an assurance towards that end.
If you would like to see our selection of Jaguar certified pre-owned vehicles, we invite you to visit us at Rusnak/Pasadena Jaguar in Pasadena, CA. Our team of vehicle experts would be more than happy to assist you with any of your automotive needs.