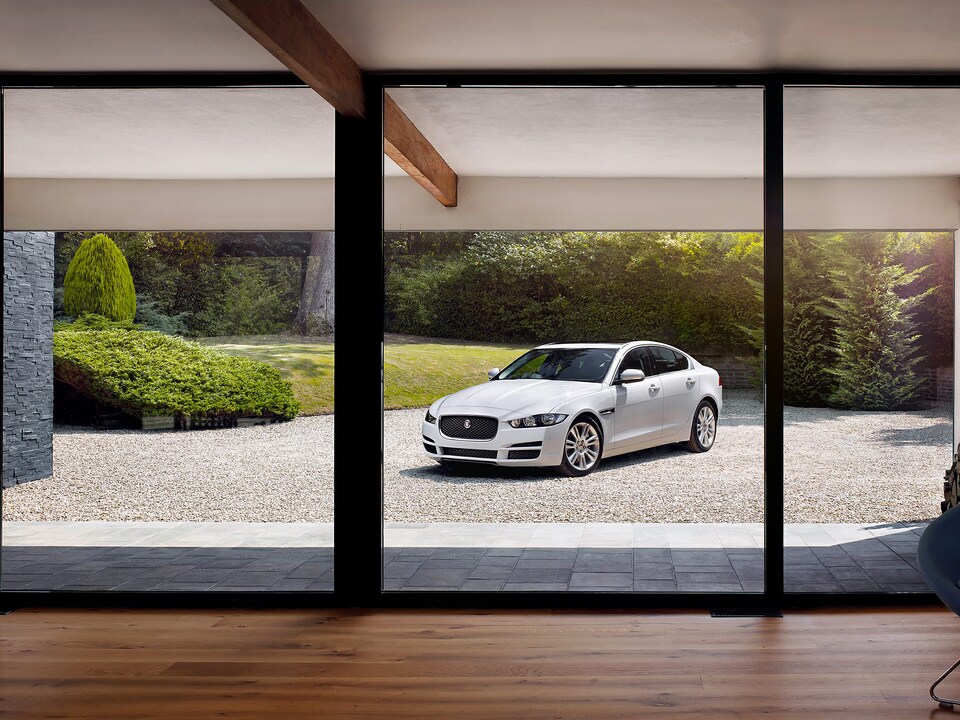 ​We know how important your Jaguar vehicle is to you. Whether you just need an oil change, or if you need something more extensive, our team can be trusted to handle your vehicle with care, precision, and grace.
Our service team is filled with automotive experts who have been trained to handle your Jaguar vehicle with the care you deserve. They will treat it as though it was their own, and will ensure you get back on the road efficiently, and reliably.
Furthermore, our team is always here if you have questions about servicing your Jaguar vehicle.
If you would like to learn more about servicing, or if you have any questions about maintenance in general, you can visit us at Rusnak/Pasadena Jaguar, located in Pasadena, CA.
Additionally, you can easily schedule a time to service your vehicle if you need immediate maintenance.