Jaguar Recalls: How do They Work?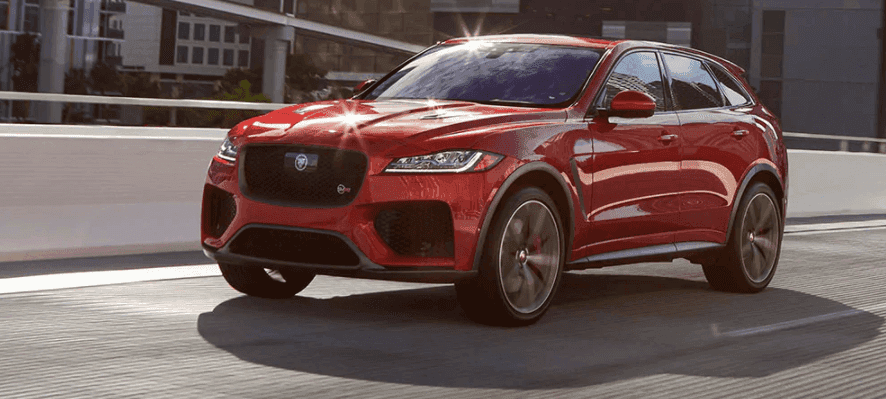 ---
---
Were you notified via mail about a vehicle recall with your Jaguar car? If you're wondering how Jaguar recalls work, we have you covered at Rusnak/Pasadena Jaguar, your go-to luxury dealer for all of your automotive needs. If you have any questions along the way, our service center is standing by to help you with the Jaguar recall process.
Jaguar Recalls – What to do Next?
Jaguar is known and praised for creating top-of-the-line vehicles that enhance your driving experience on the Los Angeles roads. Our luxury vehicle lineup goes through rigorous testing to ensure that each vehicle is performing at its best and safe for car buyers before making them available at any Pasadena dealership. Our service center is standing by if you received a notification that a part on your vehicle has been recalled. You can schedule your service appointment right from home online, or give us a call to discuss the recall and the next steps to take. Jaguar recalls often deal with safety issues like the turn indicators, seat belts, or leaky fuel systems found on diesel models.  Didn't receive a notification, but are wondering if you can see if there are any open Jaguar recalls? You can do a VIN search to see if there are any open recalls with your vehicle. Your VIN (Vehicle Identification Number) is on a plate that's visible through the windshield. The VIN is located either at the base of the windshield, on the left side, or on the certification label in the driver's side door opening. Reach out to our team if you have trouble locating your VIN.
Visit the Service Center Near Glendale!
If you've received a Jaguar recall notice, the Jaguar experts at Rusnak/Pasadena Jaguar are here to inspect your vehicle and replace the recalled part as soon as possible. We want to make sure your vehicle continues performing at its best so that it's safe for your Burbank commute and drives around the Alhambra area and beyond. Contact our service center for additional information about our recall process or to schedule a service appointment.